Communications|Fitouts|Fibre|Blown Fibre|GPON|WiFi|Networks|Commercial Offices|Industrial|Government|Construction|Structured Cabling|MATV|IP TV|Voice & IP Telephony|Qualified Installers|Hospitality
Comtex provides tailored solutions to meet your requirements.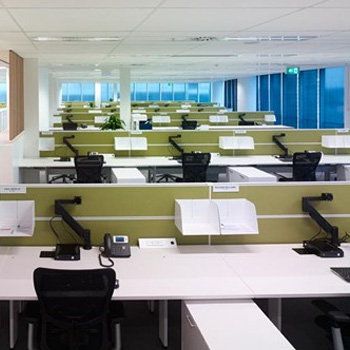 Fit Outs
Comtex is a one stop shop for data, communications, electrical and security fit outs. Our unique position in the market makes it simple for you to get the solutions you need from a single vendor, saving time and money.
Commercial Offices
Data Centres
Health & Education
Government
Aged Care Facilities
Learn more →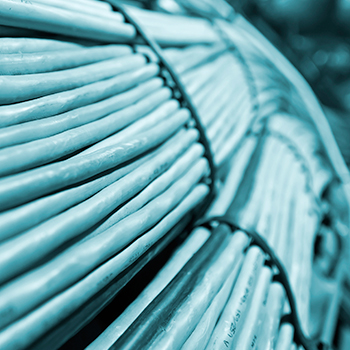 Structured Cabling
A reliable data network is the backbone of any business. Comtex can design and install structured cabling systems to support stable commercial voice, data and video communication.
Cat 6, Cat 6A, Cat 7 Systems and beyond
Cat 6, 6A, 7 Shielded Systems
Fibre Optic
Cable Assemblies & Patch Cords
Patch Panel Solutions
Data Centres
Learn more →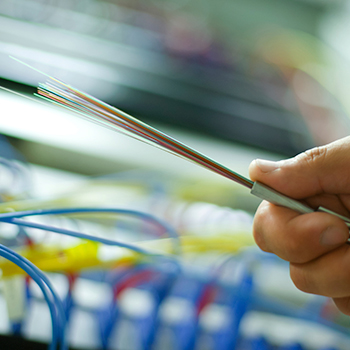 Fibre Optic
Comtex has a team of highly skilled fibre installers that can deliver any fibre project on time, on budget and with the highest quality.
Long distance communications
Fibre to the Home Estate Solutions
OM3, OM4 and OS2 Solutions
Fibre Backbones
Passive Optical Networks →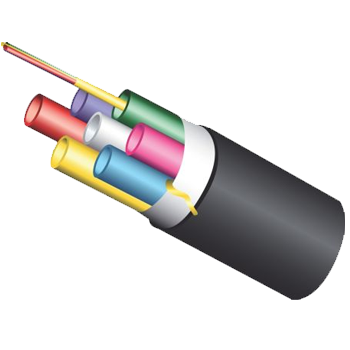 Blown Fibre
Comtex is a national leader in Blown in Fibre. With over 300 successful installations, Comtex has a proven track record of Blown in Fibre installations.
Save time & Money
Air-blown fibre is a very cost effective and scalable method of installing fibre optics. It can allow a reduced cost of installation, by only installing what you need now, and then simple expansion of fibre cores when required.
Learn more →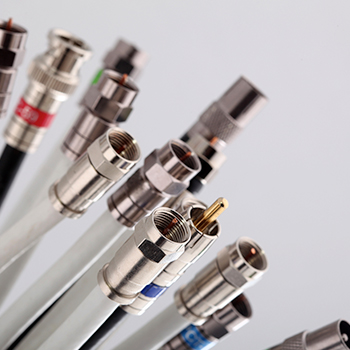 MATV & IPTV
Master Antenna Television (MATV) and IPTV systems delivers TV to apartment houses, hotels, schools, hospitals and other multi-unit buildings, and at Comtex we carefully plan and engineer your MATV system to deliver a crystal clear image without a loss of signal quality.
Digital TV Ready
Antenna Solutions
Modulators
Display Procurement
IPTV
Learn more →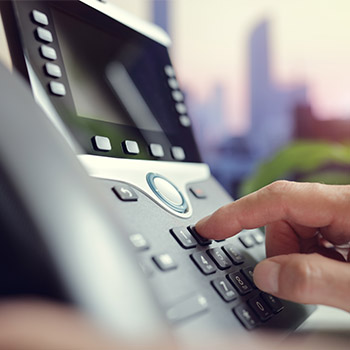 Voice & IP Telephony
Comtex can customise a VoIP / IP Telephony solution to meet your business requirements. We can handle all aspects of the installation from the physical layer, right up to configuration and management of the backend infrastructure.
Voice over IP
Unified Communications
Multi-Site Solutions
SIP Trunking
Teams, Skype, Zoom solutions
Learn more →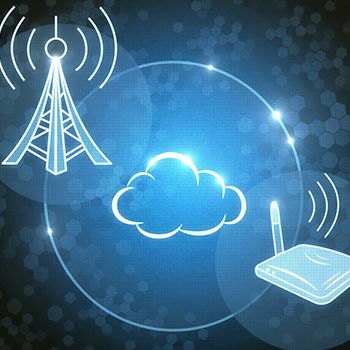 Wireless
We realise that wired infrastructure is not always practical, or possible, and a wireless solution may be required. Comtex can provide a wireless data solution, as well as install Distributed Antenna Systems to your precise requirements.
Point-to-Point Wireless
Distributed Antenna Systems
Wireless Mesh
WiFi Networks
Distributed Antenna Systems →
Some of our
Featured

Works

We have worked on some awesome projects, here are some of them.