Talk to us about your
project

today

Our expert team can help you with a huge range of integrated technology solutions.
Visitor Management
A Visitor Management System can help you with every aspect of the visitor experience, from greeting to departure.
Visitor Management systems are scalable solutions, meaning they have value for organisations of all sizes. Whether it's Visitor Management for schools, stadiums, offices or small businesses, the goal is the same: process guests securely and efficiently, with workplace safety being the main goal.
WHS and Statutory Compliance
Cloud or On-Premise Solutions
Facial Recognition
Highly Customisable
Integration with Access Control
Building Management Systems
Comtex can provide an integrated approach that unites multiple systems on one network, with a single software platform that empowers decisions and actions to enhance efficiency, comfort and well being for building occupants and owners.
HVAC
Security & Access Control
Video Surveillance
Lighting Control
Energy Management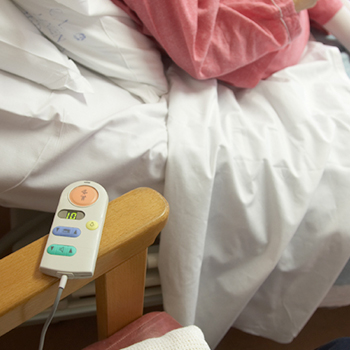 Nurse Call Systems
Comtex is a leading provider in the supply and install of mission critical nurse call systems in hospitals, aged care and acute care facilities.

Comtex can provide systems that integrate with your existing nurse call environment, or install new standalone systems.
Pure IP Based Systems
High Availability Systems
Aged Care Facilities
Hospitals
Nursecall over GPON
Learn more →