Distributed Antenna Systems
Comtex is a leader in designing and building Distributed Antenna Systems for in-building cellular coverage.
We have installed thousands of antennas across some of Australias most iconic facilities.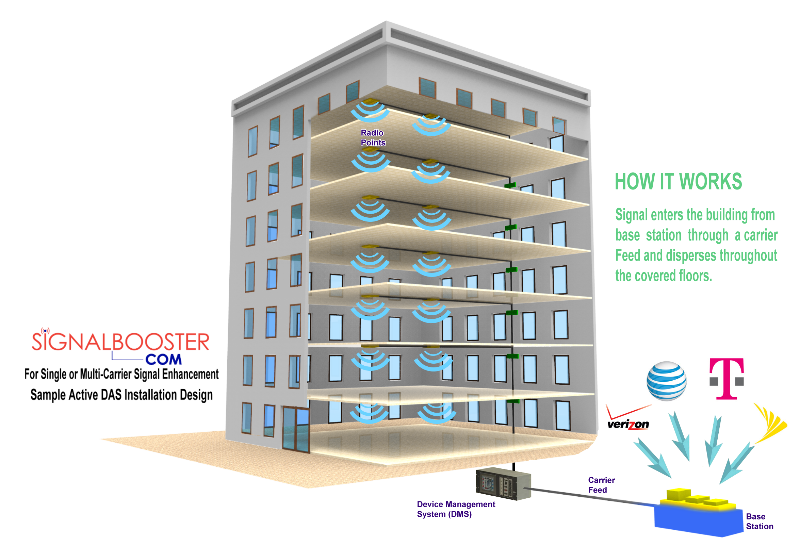 Cost Efficient
Comtex has in-house expertise to design, procure and build your DAS solution saving you time and money.
Compliant by Design
All systems are designed and installed with carrier approved software platform, and materials to ensure acceptance upon Handover.
Design Consultation
We consult with both Clients and Carriers to provide the best suited system and solution for the best price.
Extensive Experience
Having built DAS in some of Australias most iconic buildings, including the MCG, SCG, Shopping Centres and Hospitals, we know how to deliver a quality system.
About DAS
Great cellular coverage doesn't just happen.
To ensure excellent cellular coverage and data capacity for smart phones and IoT devices, dedicated in-building infrastructure known as Distributed Antenna Systems (DAS) deliver a dedicated network of antennas that amplify cellular signal throughout a facility.
Distributed Antenna Systems are highly scalable and can be designed for almost any type of building and outdoor spaces.
Learn more about DAS
We Design DAS
Our enterprise ready, carrier grade designs for passive, hybrid, and active Distributed Antenna Systems enable a variety of technologies including new 5G standards.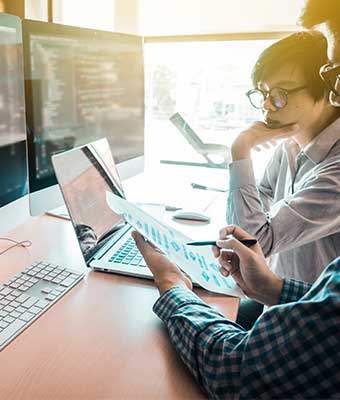 Design Capabilities:
Industrial, commercial, residential and retail buildings
Design and construct head-end systems
Fibre cable solutions for Backhaul and IBC
Passive, Hybrid and Active systems
Design for Government Radio Networks (GRN)
CEL-FI GO and Telstra Smart Antenna Systems
Small Cell Solutions
Benefits:
In House End to End solutions
Experienced design engineers providing Telco approved solutions
Provision for 5G
Integration of multi-services – security, data, BMS, voice, CCTV, IPTV, free to air TV, cable TV, intercoms, nurse call systems, etc.
Peace of mind that your DAS is built using the latest technologies
We Install DAS
Our in-house DAS installation team is amongst the most qualified and experienced in the nation. We've installed more than 60 DAS solutions used by carriers including Telstra, Optus, Vodafone and the NSW Telco Authority for GRN (Government Radio Network) systems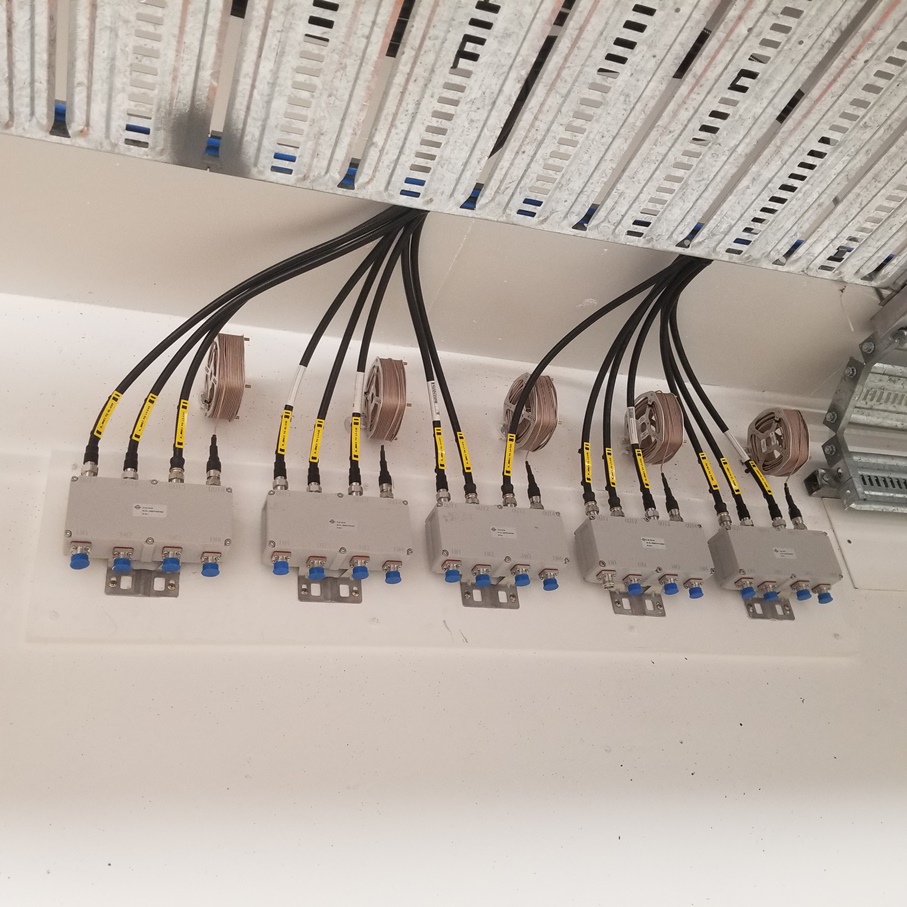 We Install DAS
Comtex has multiple experienced management and installation teams, capable of installing all DAS solutions, as per our client and Telco Carrier needs and requirements.
Cat 6, Cat 6A, Cat 7 Systems and beyond
All types of RF Feeder Cables (4-50, 5-50, 7-50 and beyond)
Leaky Feeder systems
Connector terminations (all types)
Head-End equipment solutions and rectifier units
Base-stations and POIs
Integrations, Commissioning and De-commissioning
Learn more →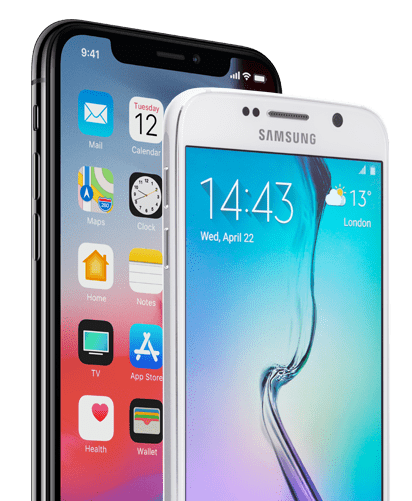 Carrier Ready
Our designs and installations are built to meet carriers requirements.
Don't get caught out with a sub-standard solution that does'nt meet carrier requirements.
Comtex Designs and Builds DAS solutions from the ground up to meet to meet the requirements of the major telcos.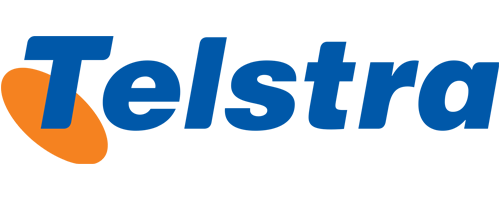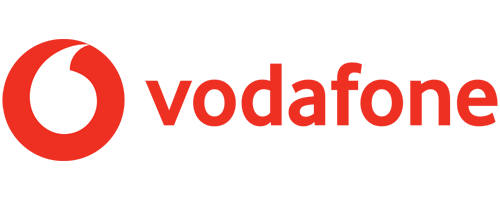 Testing & Analytis
Comtex uses specialised techniques and tools to test and analyse thousands of measurements and use this to rectify any coverage issues.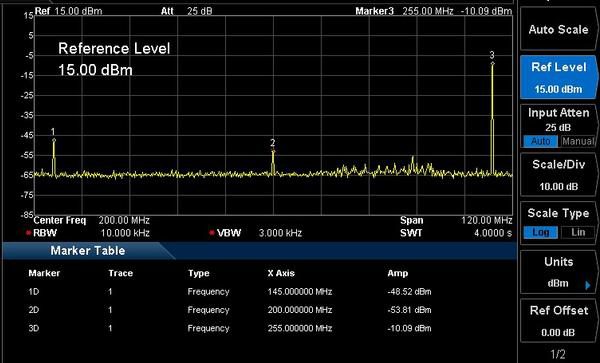 Network operators need to know that the DAS system they use will work for their customers. Comtex uses specialised techniques and tools to test and analyse thousands of measurements and use this to rectify any coverage issues.
Full System Tests
Preliminary and Post Install RF Walk Test
RF Sweep Testing
Passive Intermodulation (PIM) Testing
Insertion Loss Testing
Continuous Wave (CW) Walk Test
Fibre Testing
Repeater Isolation Testing
Some of our
Featured

Works

We have worked on some awesome projects, here are some of them.
Download our
Capability Statement
A short PDF outlining our capabilities in the Cellular & Wireless area.