Delivering for
Defence.
Our team is committed to building collaborative relationships with our partners to deliver the services that contribute to ADF's operations today and supporting Australia's future defence industry capability.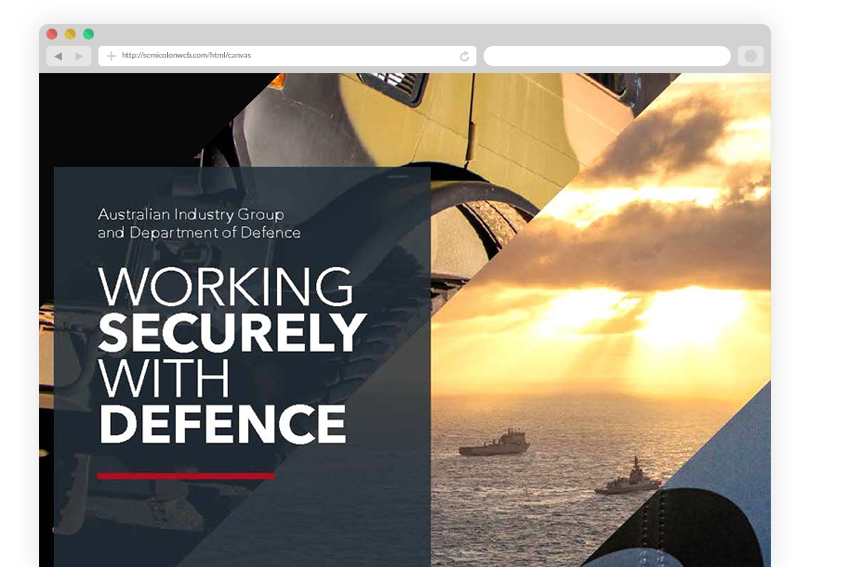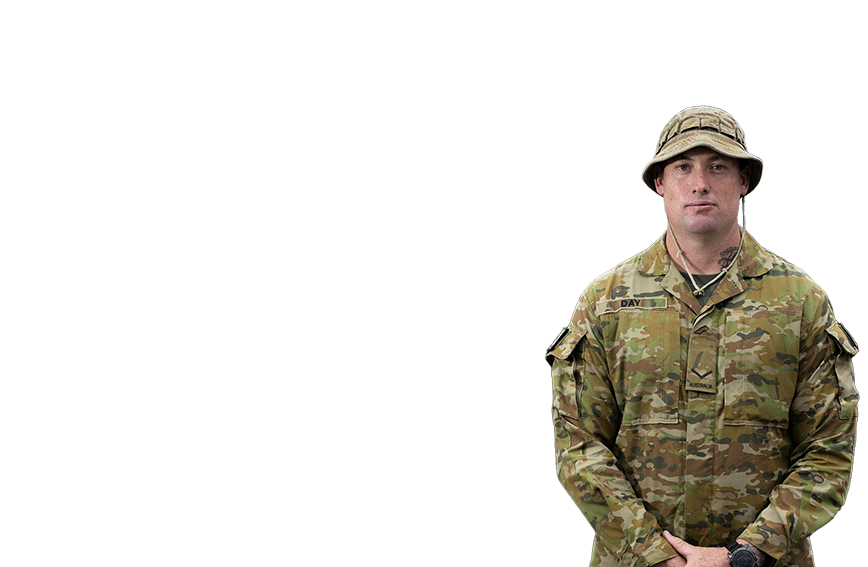 Skilled & Qualified Team.
Our People
Our NV1 cleared Defence Management and Technical team have the specific skills, qualifications, licences and experience to deliver large and small projects for Defence and its Prime Contractors. Our commitment to quality and detail underpins our focus on delivering high-quality projects to the high standards Defence requires.
Trusted by defence primes.
Our Experience
With over 30 years experience, Comtex is trusted by Government, Tier 1 builders and Defence Primes across various industry sectors including Education, Correctional Facilities, Hazardous & Secure Facilities, Hospitals, Landmark Buildings, Infrastructure, Motorways & Stadiums.
Flexible & Customizable.
Our Capability
Our in-house experts design, build and maintain efficient, secure and integrated solutions from the ground up. We bring together a wide range of in-building solutions provided in-house without sub-contracting, allowing a simple, streamlined approach to any project.
Featured
Defence

Projects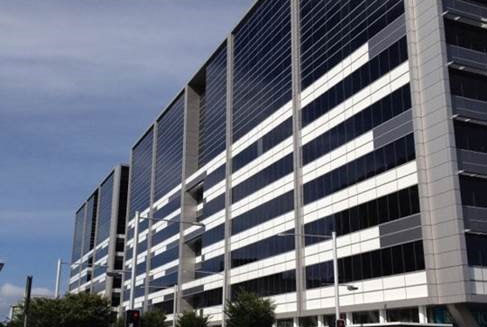 Department of Defence
Canberra, ACT
An RF PIM and Walk Test was undertaken to determine the current indoor mobile phone coverage on UTMS and LTE frequencies across the three major carriers.
Read More >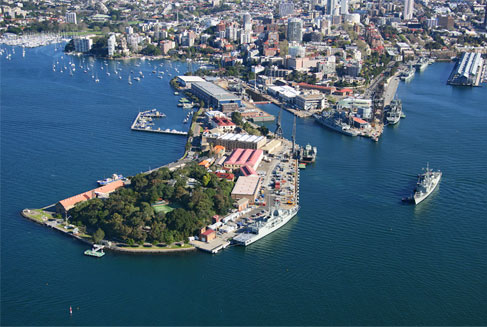 BMS & Chiller Upgrade
Garden Island, Sydney, NSW
Comtex performed upgrades and expansions to the BMS system and chiller control system at Fleet Base East. Comtex has also provided upgrades to the CCTV network, Access control and an RF PIM Audit for cellular coverage.
Read More >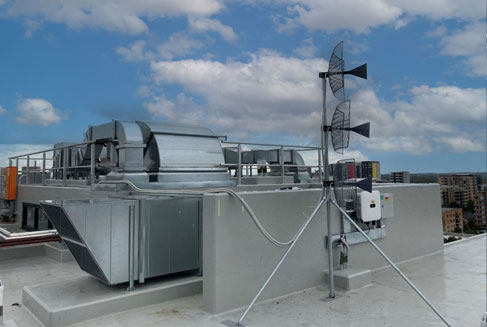 DAS Audit
Garden Island, Sydney, NSW
Comtex performed an audit of the existing mobile phone coverage at several building located at the Garden Island Defence Base on Sydney Harbour to allow for improved cellular communications.
Read More >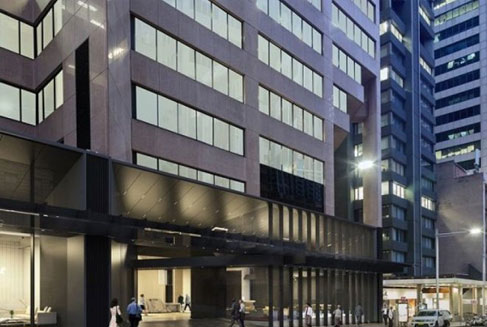 Defence Plaza
Sydney, NSW
Comtex are supporting Secom TS through the installation of the access control, CCTV, Type 1A alarm system and BWAS (Base Wide Alert System) at Defence Plaza.
Read More >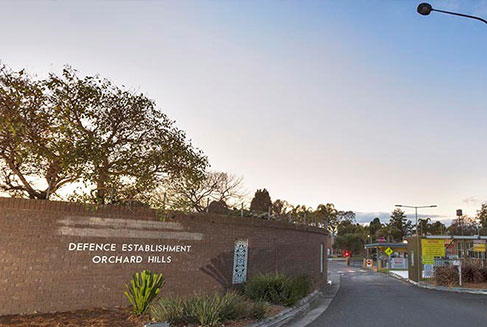 Type 1A and Class 5 system upgrades
Sydney, NSW
Comtex have been engaged to install a significant number of high security systems on key NSW bases including.
Read More >
Industry Partners
Trusted By
With an impeccable reputation in delivering world-class projects, Comtex has worked directly with Defence Primes and others in the Defence supply chain across a range of industry sectors.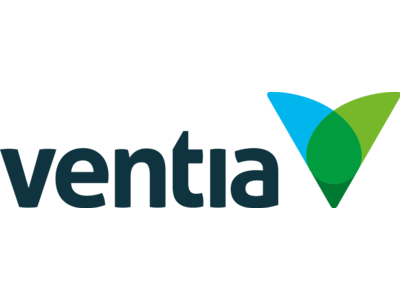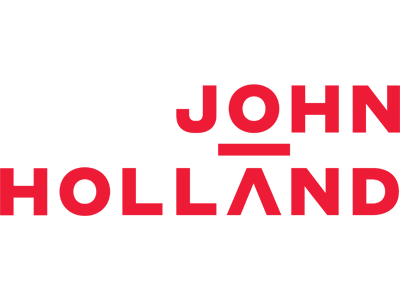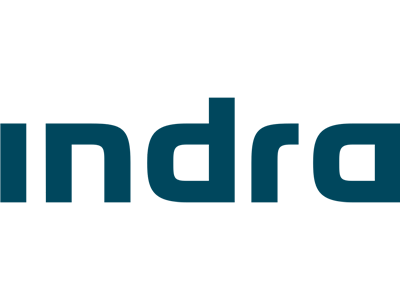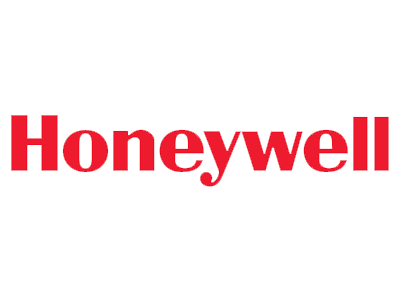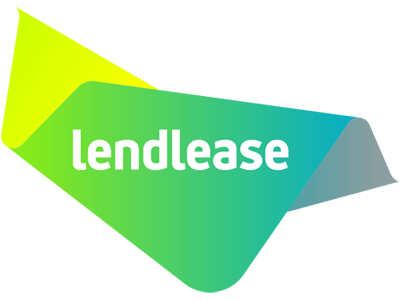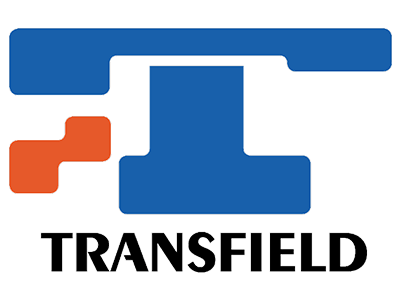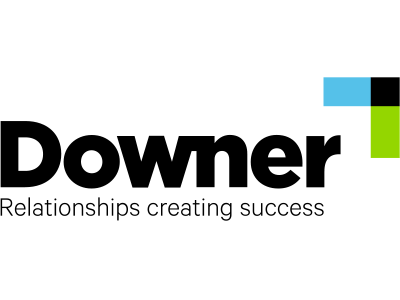 Download our
Capability Statement
A short PDF outlining our capabilities in the Defence Industry.