Why choose Us
We operate in a wide range of sectors including Government, Education, Healthcare & Hospitals, Motorways, Rail, Ports and Construction. We are experts in all aspects of system design, installation, commissioning, maintenance and upgrade.
Our Mission
We are commited to client satisfaction and strive to implement a comprehensive integrated solution across a range of disciplines, whilst continually seeking new and innovative ways to improve the capabilities and quality of the services we provide.
What you get
Comtex has over 25 years experience in the Australian security market. All our Technicians & Managers hold professional certification and undergo continuous development training.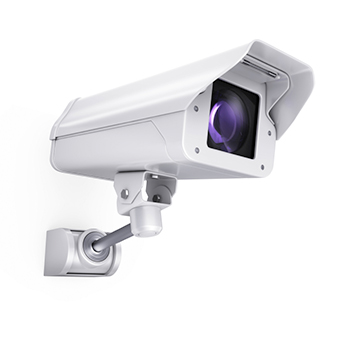 CCTV, VMS and Video Analytics Systems
Comtex is at the forefront of introducing and integrating new technology into existing CCTV systems. Our devoted team of qualified and experienced technicians are ready to design and deliver top quality solutions for any requirements.
Video Management Systems
Thermal & Infrared Cameras
High Definition
Service & Maintenance
Video Analytics
Learn more →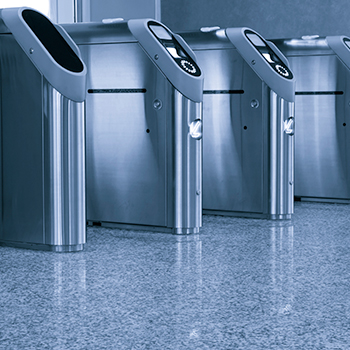 Access Control
Comtex has designed and installed access control systems for some of Australia's most secure facilities. We have trained technicians in a variety of access control systems, which means we can tailor a solution for your needs.
RFID
Biometrics
Protect company assets
Flexible & Scalable Solutions
Centralised Management
Centralised Management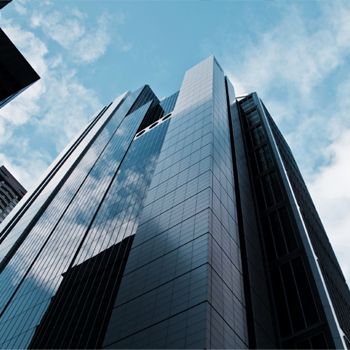 Building Management Systems
Effective building management not only reduces carbon emissions and energy consumption, but also helps to in-crease the comfort of the internal environment for its occupants.
Lighting Control
HVAC Control
Access Control
Energy Management
Video Management
Learn more →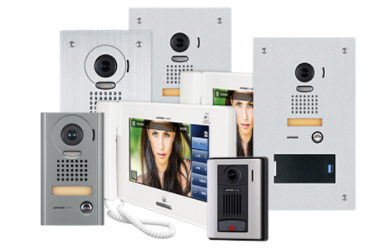 Intercom Systems
Our intercom systems provide flexible solutions for smart buildings, supporting industry standard technologies with the additional ability to integrate into third party products and solutions.
Video and Audio Intercoms
IP Intercoms
Smart Doorbell
VoIP Intergations
Help Points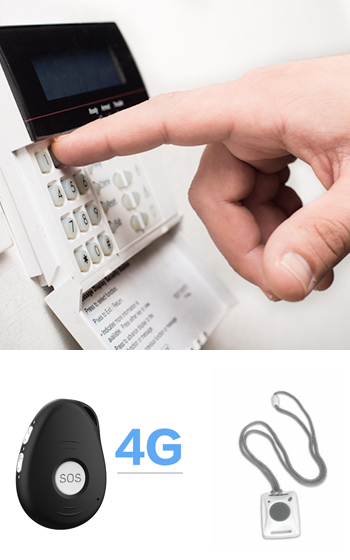 Alarm and Duress Systems
Keep your assets and your workforce protected with tailored security alarm systems and Duress alarm systems. Our dedicated security specialists will work with you to design, install and manage the optimal security alarm system for your needs.
Intruder Detection
Deter, Detect and Respond to intruders with speed and accuracy. At Comtex, we use advanced systems to minimise false alarms, and maximise security.
Duress & Holdup Alarms
Duress and Hold Up systems make up an integral part of your security system, offering protection and confidence to employees and the organisation.
Fixed & Wireless
Perimiter Security
Alarm Integration
Advanced Motion Detection
Person Down Duress
Personal Duress
Remote, Lone or Isolated Worker
Mobile Workforce
Learn more →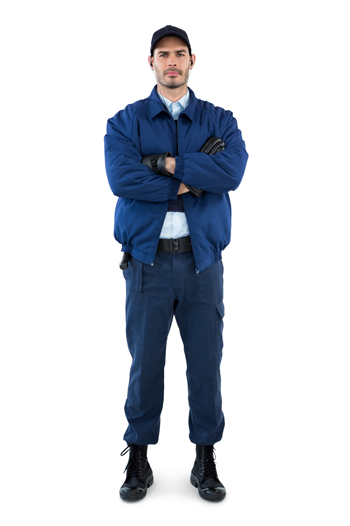 Security Monitoring & Patrols
Working with with our trusted A1 Grade alarm monitoring partners, we can provide 24/7 alarm monitoring, guards and patrols for any system. We utilise state of the art remote CCTV verification of alarms with immediate response.
24/7 Monitoring
Patrols
Security Guards
Armed Guards
Some of our
Valued

Clients

We have had the honour of providing security solutions to some fantastic clients across a wide variety of industry sectors
Rail Network
We continue with ongoing upgrades and cabling on well over 100 of Sydney Trains' stations. This includes associated fibre optic and electrical works, analogue and IP CCTV & Help Point installations.
Motorways
Ongoing installations, maintenance and upgrade of CCTV systems on Sydney's Motorways and traffic control rooms.
Ports
Installation and maintenance of CCTV, integrated access control, muster and alarm systems at Port Botany, including hazardous area monitoring and perimeter detection.
Government, Education and Public Spaces
We are proud to have completed security projects and continue to provide services to a range of high profile clients. Each with their own specific requirements, that rely on our skills and specific knowledge of their systems and procedures.
Some of our
Featured

Works

We have worked on some awesome projects, here are some of them.