GPON Design and Management
Our experienced engineers, technicians and project managers design construct and manage future proof fibre networks that meet current requirements and allow for future upgrades.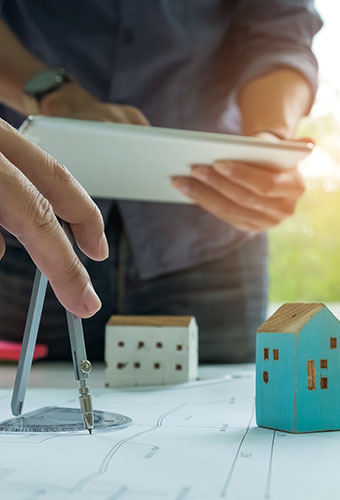 Lower Cost
By converging multiple disparate networks into one GPON, customers save on installation, equipment and management.
Energy Efficient
GPON Equipment uses little or sometimes no power. Combined with fewer active components, our networks are eco friendly.
Space Saving
Our designs save on space. Fewer and smaller components means less space needed for equipment and more space back for you.
Faster Speeds
We design networks with speed in mind. From 1gbps to 10gbps, our networks are fast, scalable and reliable.
Unmatched Support
We dont just build and leave. Our managed services team are available to monitor, maintain and manage your GPON network freeing your IT team to focus on your business.
About GPON
Fibre Optic technologies future-proof your network investment.
Apartments, hotels and aged care providers are switching to a GPON not only because it saves them money, but it's also future proof. The single fibre makes it easy to add new services and connections at any time.
GPON Construction
Our experienced technicians construct future – proof fibre networks that meet current requirements and future upgrades.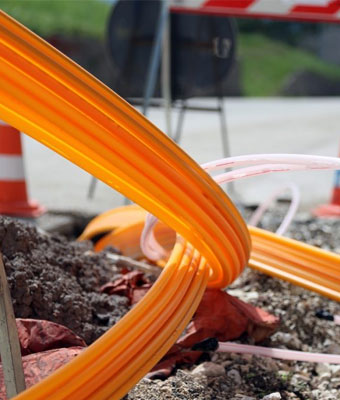 Construction Capabilities:
Industrial, commercial and residential fibre networks
Ground excavation and civil works
Pit and pipe installation
Construction of head-end and fibre backhaul
Data installation
Low voltage systems
Benefits:
Convenience and flexibility of a converged GPON
Expertise of broad acre infrastructure and multi-dwelling unit installations
Diverse experience enables us to identify problems early and provide quick resolutions
Integration of multi-services – security, data, BMS, voice, CCTV, IPTV, free to air TV, cable TV, intercoms, nurse call systems, etc.
Peace of mind that your GPON is built using the latest technologies
Fibre Distribution Builds
Our cost effective GPON fibre distribution builds provide your subscribers with more bandwidth at faster speeds. Our teams are equipped with the latest fibre and data termination and test equipment, and we are endorsed by the industry's leading manufacturers and suppliers.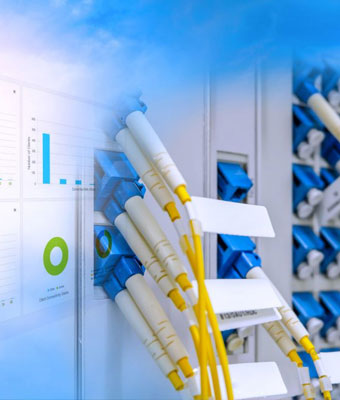 Fibre distribution capabilities:
Fibre splicing
Installation of enclosures and conduits
Activation and commissioning of fibre networks
Testing and fault finding
Benefits:
Proven fibre to the premises (FTTP) systems and technologies
Endorsed by the industry's leading manufacturers and suppliers
Fibre networks for telecommunications and enterprise environments
Effective OH&S procedures and policies
GPON to the Premises (FTTx)
When we connect your fibre network to the premises, we make sure we integrate all other networks onto the Gigabyte Passive Optical Network (GPON). We then offer cloud based managed services across your integrated communications network (ICN).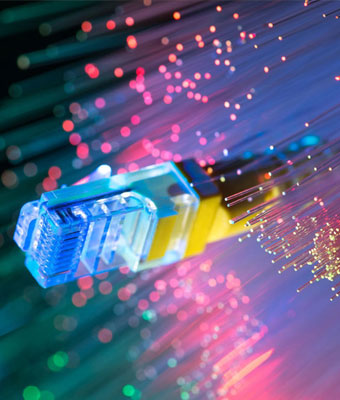 Capabilities:
Fibre to the Home (FTTH) and fibre to the premises (FTTP) installations
Under / above ground cabling
Integration of multiple services onto the single GPON (BMS, Wi-Fi, Cable TV, Free to air, etc.)
Managed cloud based services
Testing and commissioning
Benefits:
Lower installation costs with a single network
Complete project installation from a single supplier
Confidence that your network is operating 24/7
GPON Project Management
We manage every step of your GPON installation. One of our experienced project managers will be your single point of contact. You can track the progress of your project through our management reporting system.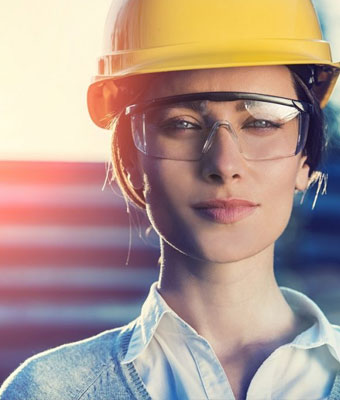 Capabilities:
Single point of contact
Planning and scheduling expertise
Cloud based project management reporting
Time and cost management skills
Problem solvers
Benefits:
Accuracy of project planning
Full transparency of project progress
On – time and within budget project delivery
Less time spent on managing multiple contractors
Issues resolved quickly and effectively
Some of our
Featured

Works

We have worked on some awesome projects, here are some of them.