Fire and Emergency Solutions
Fire & Emergency|Dry Fire|EWIS|BOWS|Emergency Lighting|VESDA Systems|Gas Supression Systems|Addressible detection|Fire Indicator Panel|Professional|Experts
Our fire design and installation experience comes from a range of projects such as retail, residential, industrial, high-rise, and large commercial buildings. We can design and build safe and reliable solutions.
Dry Fire Proection Systems
Simplify your project with our integrated Dry Fire Systems. Our unique position in the market makes it simple for you to get the solutions you need from a single vendor, saving time and money.
Fire and smoke hazard detection
Data Centres
Addressible detection systems
Fire Indicator Panels
Learn more →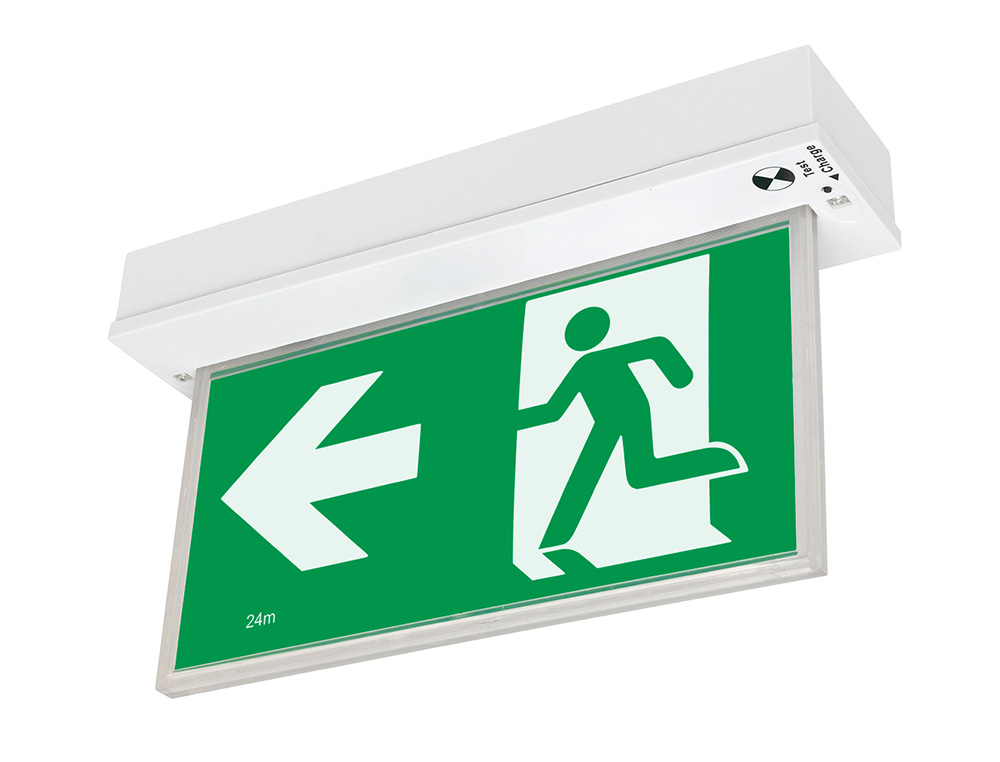 Emergency Lighting
Emergency lighting systems consists of Emergency lights and signage that is battery-backed and automatically turns on in the event of a power outage.
Emergency Lights
Emergency Exit Signs
Fluorescent Emergency Non-Illuminated Signage
Australian Standards