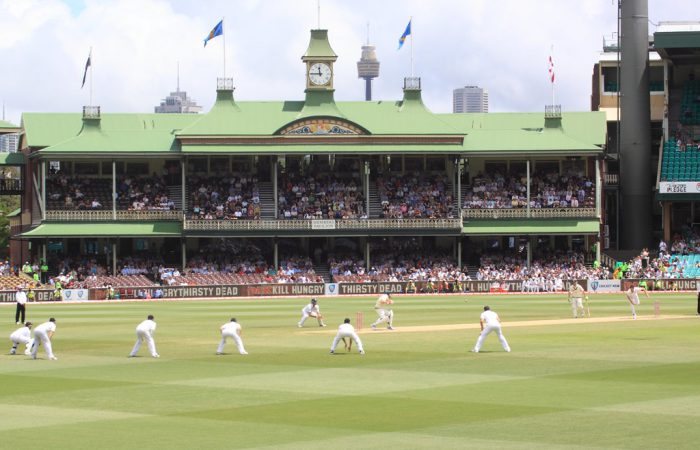 Distributed Antenna System at Sydney Cricket Ground
The Sydney Cricket Ground is at the heart of Australia's identity as a sporting nation. Constructed 160 years ago, the venue is one of only three grounds worldwide to have hosted over 100 cricket tests. Almost every famous Australian cricketer has competed at the ground, as well as many other famous sports stars. The building is historic with the Members Pavilion (1886) and the Ladies Pavilion (1896) among the nation's architectural treasures.

Comtex has an long and successful history with the Sydney Cricket Ground. Among many aspects, Comtex have been involved with the design, installation and management of the CCTV and Access Control systems, installation of the iconic SCG lighting towers and the structured cabling systems responsible for delivering television broadcasts.
It is with great pride that Comtex along with Cellular Asset Management have deployed a new multi operator carrier grade Distributed Antenna System (DAS) to accommodate today's demanding requirements for 3G and 4G.
Download the full case study.