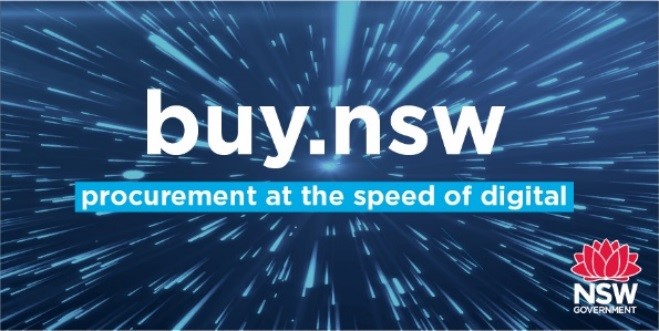 Prequalification Scheme: ICT Services – SCM0020
The NSW Government ICT Services Scheme is a mandatory whole-of-government arrangement by which suppliers deliver ICT services to NSW Government. This arrangement ensures NSW government agencies can find and procure the goods and services that best meet their needs and makes it easier for industry to do business with government.
Comtex is a pre-qualified supplier on the Advanced Registration Supplier List and are approved to supply high risk contracts or contracts valued over $150,000.
Advanced Supplier Pre-qualification under this scheme indicates that Comtex have
Professional Indemnity $10M or more
Public Liability $5M or more
Product Liability $5M or more
Workers' compensation as required by law
See Profile >
F – Network Management
Network equipment installation, configuration & maintenance including delivery "as a service"
Network operations including delivery "as a service"
Network equipment installation, configuration & maintenance including delivery "as a service"
Network operations including delivery "as a service"
C – Data Centre